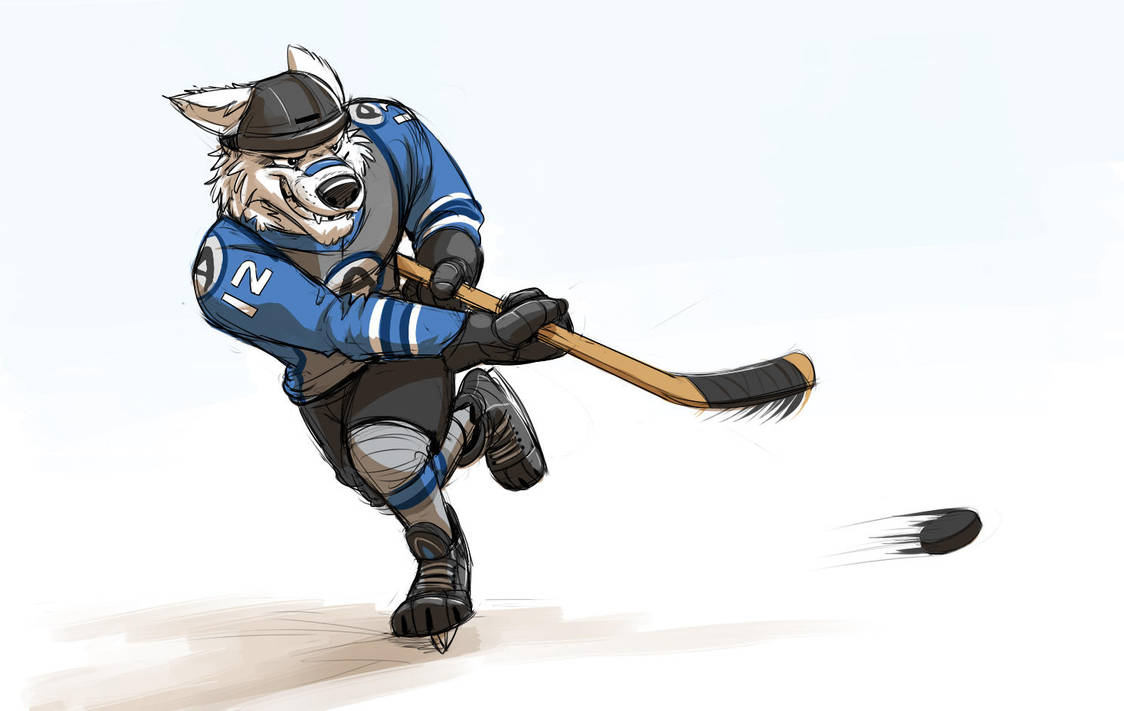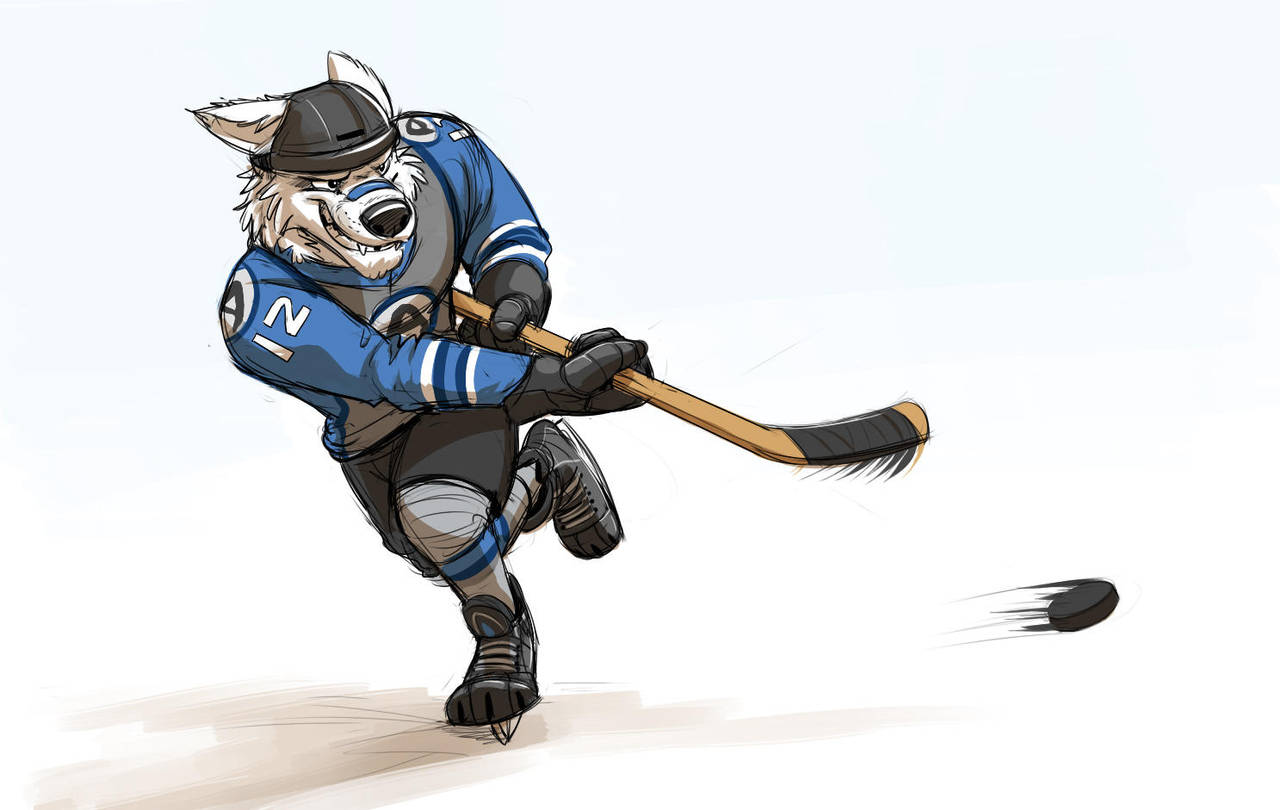 Watch
Sorry for the late posting guys! It kept skipping my mind to post this.
I wasn't planning to do any Zootopia hockey/sports stuff for a while, but I feel I needed to celebrate, haha. Not only did my team win in the NHL Draft Lottery last night, so did another underdog team I was hoping for if we didn't. It was pretty miraculous, and I was pumped. It manifested into this.

No name for this fella yet, but he's a professional ZHL player - a speedy, goal-scoring wolf who plays for the Tundratown Arctics. He's far from being the biggest player, but his speed and ability makes up for his size. Expect a character lineup sometime soon!