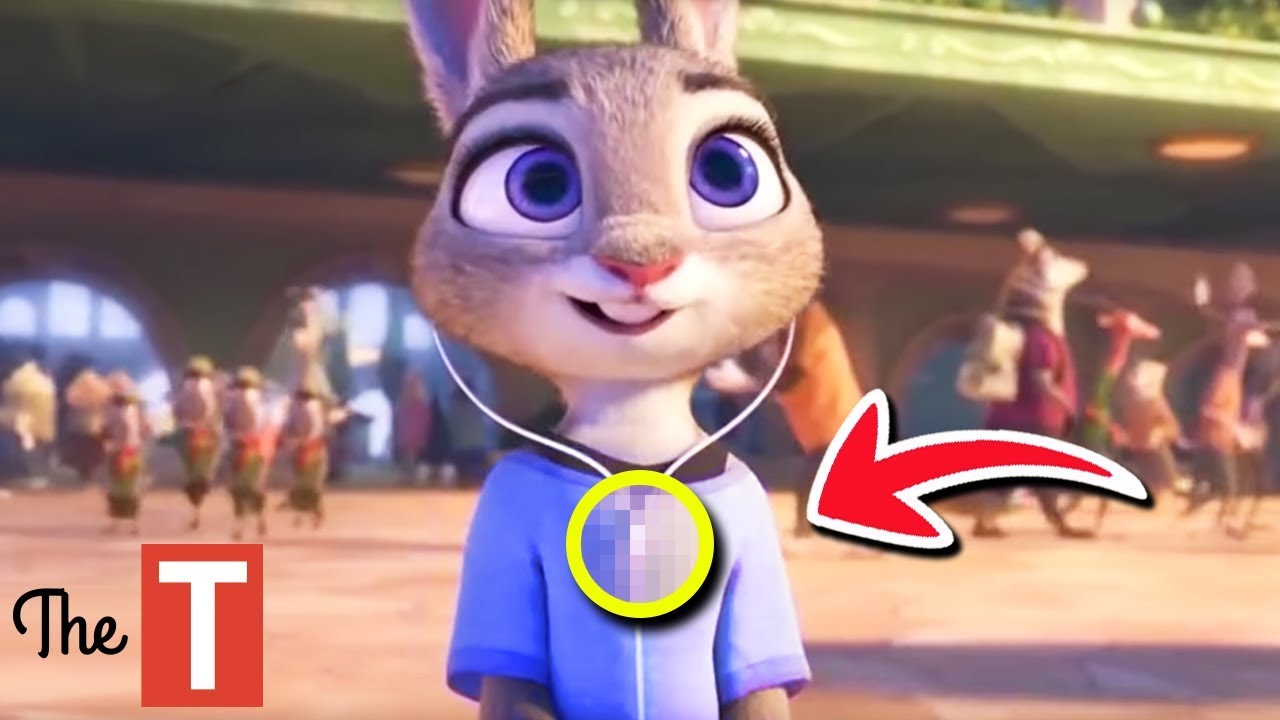 Normally with these sorts of top 10 videos, they're super obvious things we've all known since the beginning. But for once, the things you may have missed are... well, things you may have missed. These guys did their research, including facts and stories from the animation process. Even I didn't know one or two of them. Seriously!
This video comes to us from
TheThings
, and it's definitely one of the best of its kind. Check it out after the break!