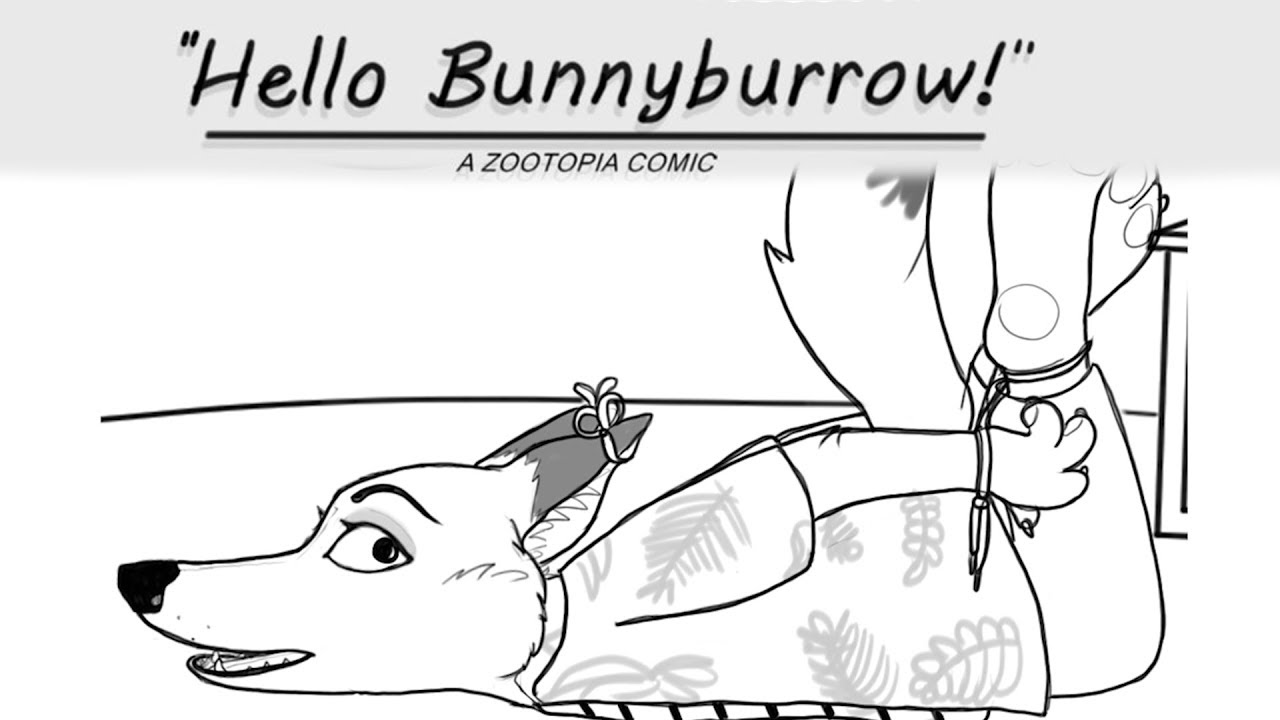 The Zootopia Dubbing Channel is
at it again!
The last episode of Hello Bunnyburrow
ended with Nick in a bit of a tricky situation (aka under a massive pile of young rabbits), and Episode 2 picks off right where the first left off. Let's not waste any more time and get right to it!
Check it out after the break, and subscribe to the ZDC for more Zootopia comic dubs!