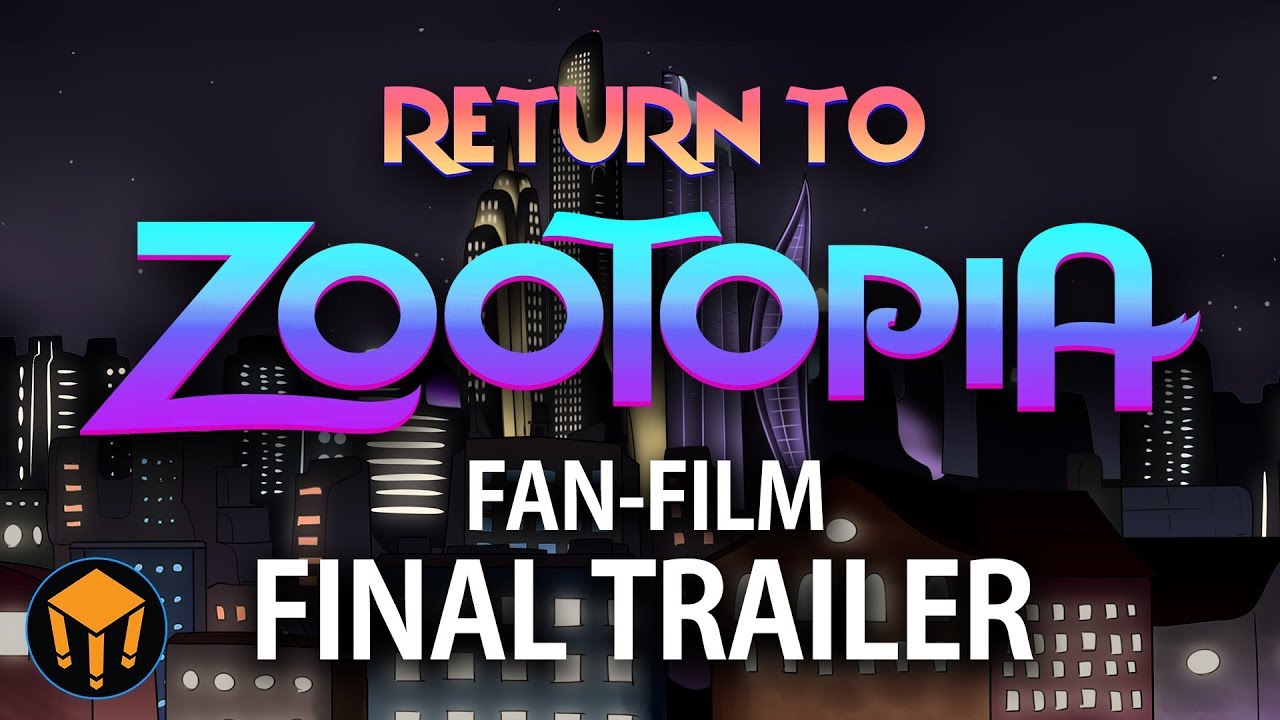 Every other fandom seems to have a trailer to get hyped over after this week- DC showed the trailer for
Justice League
, Marvel showed off more of
Thor: Ragnarok
and
the next Avengers movie
, and general geekdom got a peek at the fantastic-looking
Ready Player One
. But we're not going to be left out, no sir! The Zootopia Fandom has something to get hyped for too!
After over a year of production, the biggest, most ambitious project this fandom has ever produced is coming to fruition-
and now we have the final trailer for the Fan-made series/film, Return to Zootopia, by Browntable Entertainment!
Beginning October First, we'll start to see the first part of the series (in widescreen format). Then, in 2018, we'll be able to watch the complete, unaltered, full-size MOVIE!
And I must say, as far as trailers go, this could rival some actual movie studios. And if the humor we see with Judy's parents is anything to go by, we can expect some great things!
GET HYPED with the trailer, after the break!