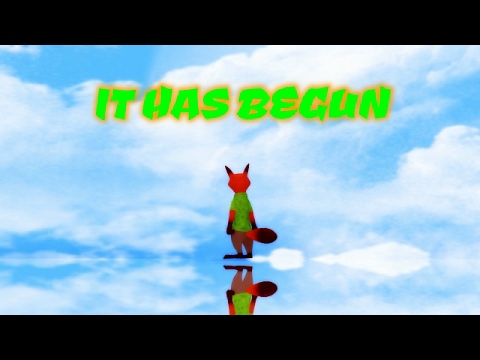 Hello, and welcome to an other nice MMD animation! This time we're making things a little more... metal.
It's amazing how people take their time to put together such animations for Zootopia. It certainly can't be easy. Today
Stardust Andrew
is bringing us an MMD to Starset - It Has Begun.
We've featured his work before
, and again, we've got to say, very impressive work!
Check it out after the break!