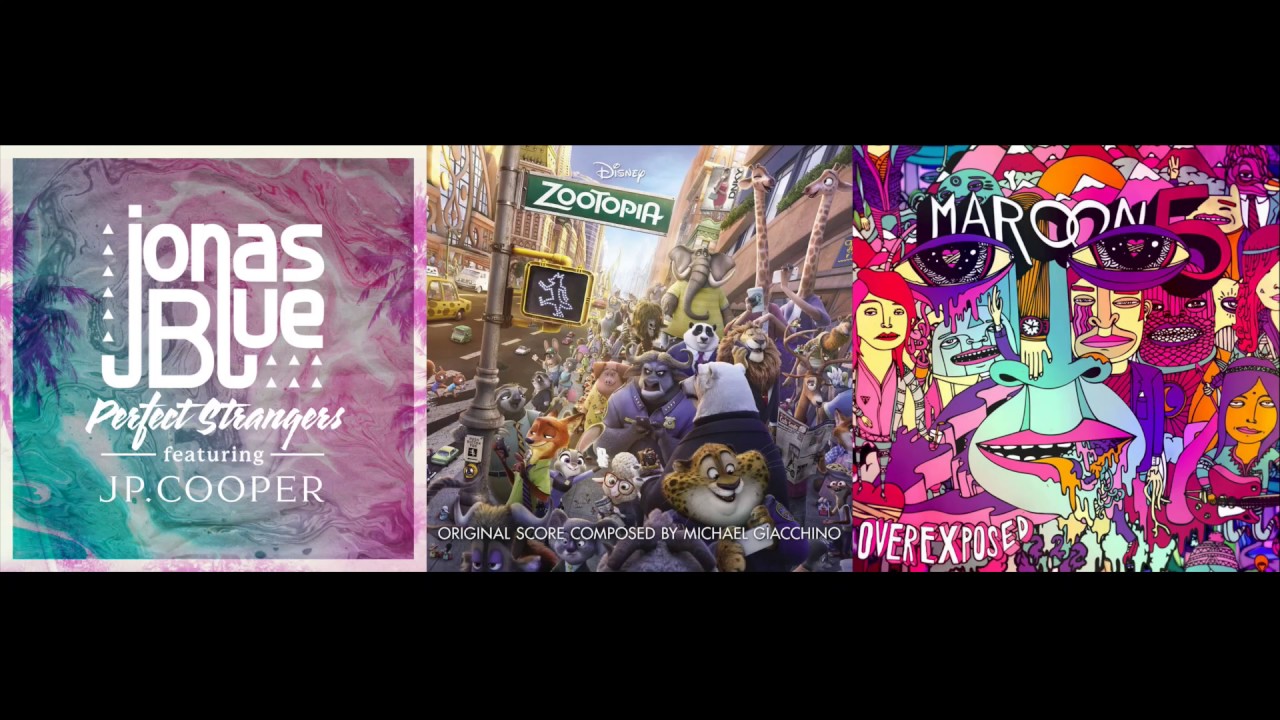 Just how many songs can you combine with Try Everything to get something awesome?
Mashin' Jams
seems to be on a quest to answer that question, and I wholeheartedly approve of it!
Combining the music of Jonas Blue's "
Perfect Strangers
" and Maroon 5's "
Love Somebody
" with Try Everything, this is a tune that I find myself just... jamming to. It's soothing, yet I can also see it being played in a club.
Check it out after the break!