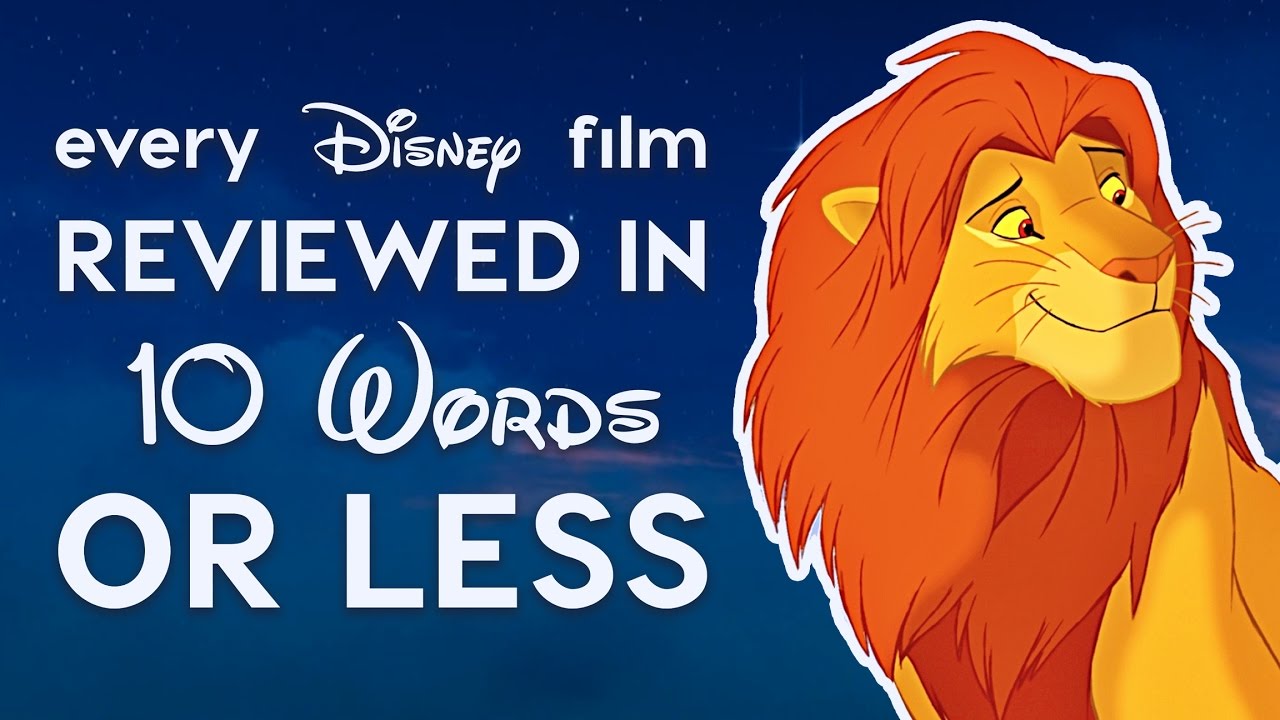 JelloApocalypse, who brought us the "
Welcome To [website]
" series, decided to marathon every single major Disney Movie ever released. And because he didn't really want to do a full review of them, he just reviewed them in 10 words, and then explains his top and bottom 5 Disney movies.
So, where does Zootopia place on his list? Well, for sake of spoliers, I'll just say... find out after the break!