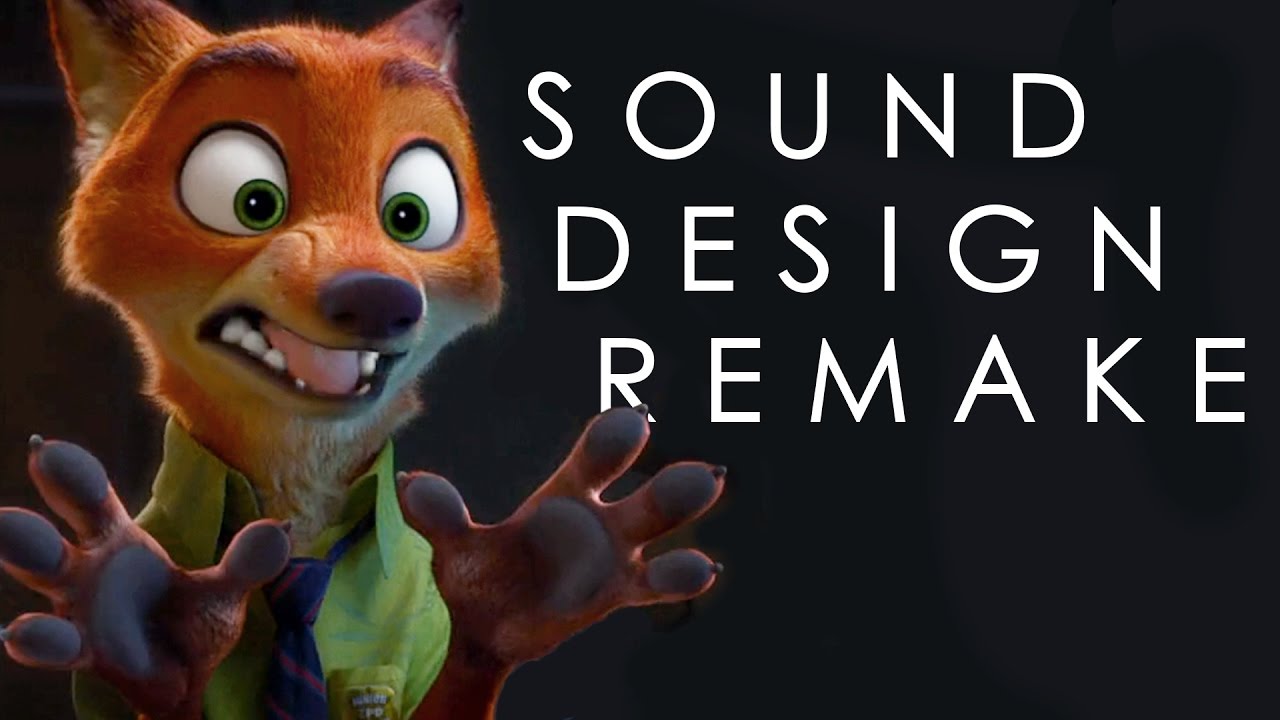 Imagine, for a moment, you were asked to do all the sound design for a scene in a movie. How would you go about it? How would you take a scene, completely devoid of audio, and make it feel like you're hearing something really happening in front of you?
That was the assignment given to Garrett Neal, who is currently studying Sound Design at his university. He took the scene from Zootopia where Nick and Judy discover Doug's Lab, and had to redo all the natural sounds (not including the music). He had to record his own foley effects and remake the voice acting.
In the end, it's a rather impressive reminder of just how much work goes into making a movie- especially an animated one, where there are no physical objects making any noise. Excellent work, Garrett! You can tell your professor you got an A from ZNN on this assignment!
Give it a listen for yourself after the break!