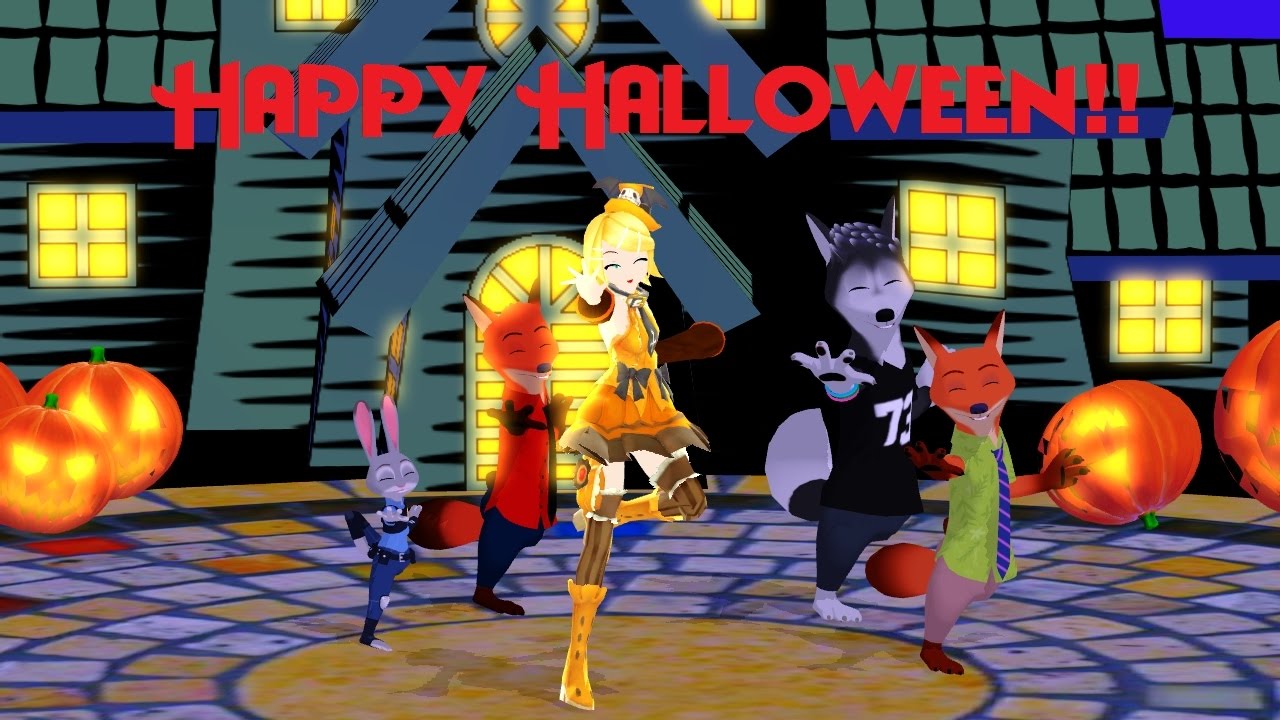 Can't have Halloween without a party!
Stardust Andrew
is back at it again with a new music video- this time, with Nick and Judy dancing alongside the vocaloid star Kagamine Rin and two OC's! The song is catchy, the cinematography is superb, and the choreography is on point!
Goodnight everybody, and I hope you had a wonderful Halloween! This is Andy Lagopus, signing off for the night!
Check it out after the break!