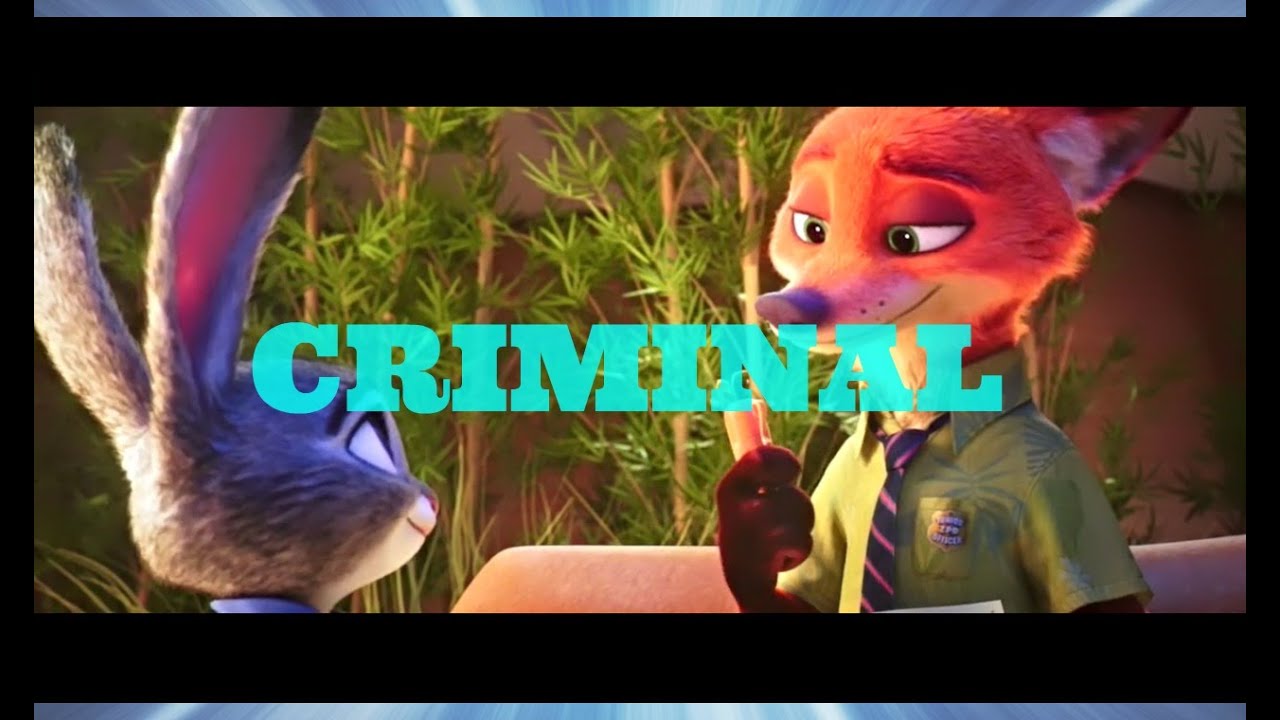 There are way too many songs that just make my inner WildeHopps shipper giggle in glee. My outer WildeHopps shipper remains stoic, though. "Never let them see that they get to you", and all that.
This ZMV comes to us from Little Miss Fangirl, who somehow found a pop song that is basically a Nick X Judy Fanfiction. Seriously, look at the lyrics and tell me that it doesn't sound like it could be a letter home from Judy to her mom. It just works too well.
Check it out after the break!