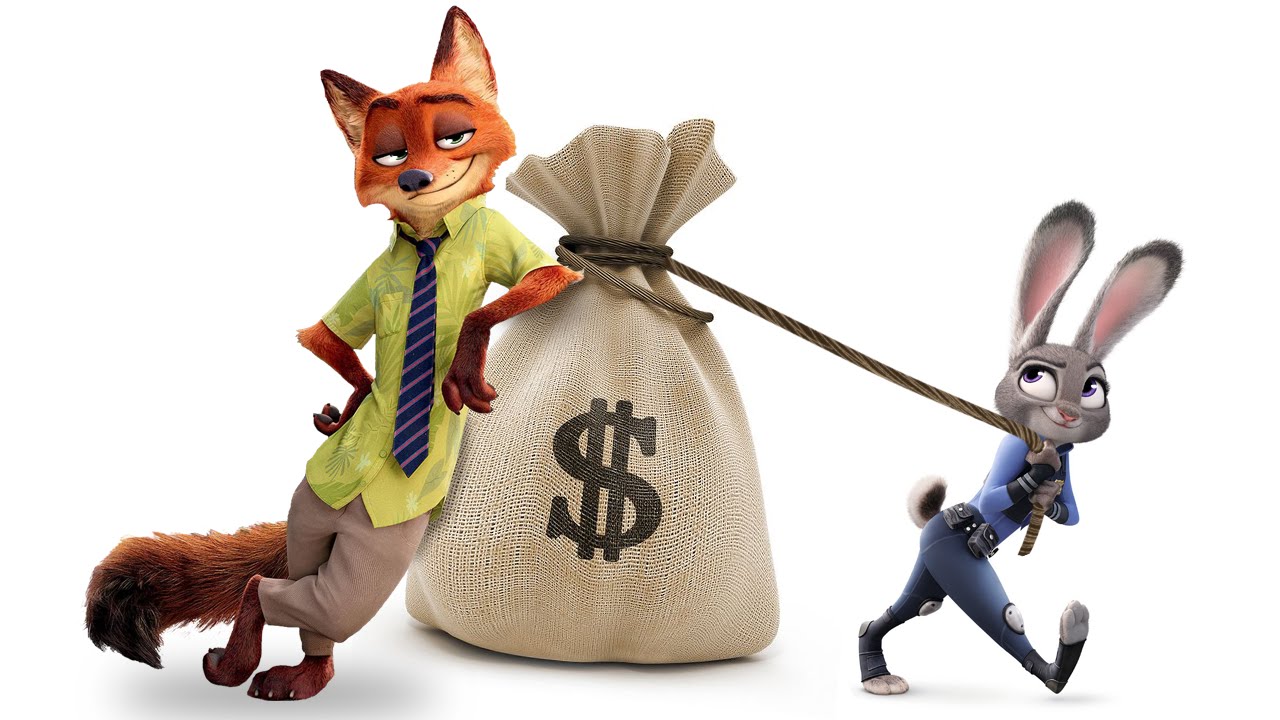 Now that Zootopia's theatrical run is over (not counting the occasional second-run showing), it's time to see just how well it did overall!
Back in April, ACRacebest made a video that predicted that Zootopia could have the potential to dethrone Frozen as the #1 highest grossing animated film of all time.
It didn't quite do that, but it did make over a Billion dollars,
firmly placing it at #4
and coming very, very close to the #3 spot.
Plus, it made it into the top 25 highest grossing films of all time. Out of all films, not just animated ones.
So, now for the follow-up analysis! ACRacebest is back with another video about our favorite obsession, and I hope that we'll be seeing more Zootopia stuff from him soon. He's a really cool guy.
Check out the video after the break!