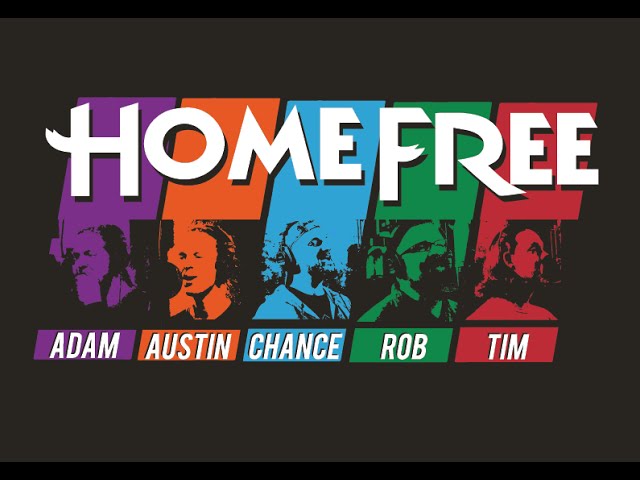 Well everyone, if you were planning on doing a cover of Try Everything... well I don't know if it's possible to top this! (Try anyways if you want to though, I dare you to prove me wrong!) The most amazing part of this is that I could swear they were using some sort of instrumental track, but no! It's 100% full A Capella!
Home Free, you just won yourself a fan. Possibly several.
Check it out after the break!